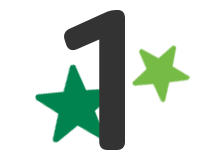 Create an account and get 10 points
Earn points every time you shop!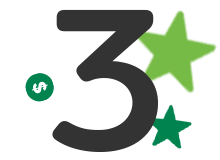 Redeem points for exclusive discounts


1 Point for every $1 spent

Redeeming your points is easy! Click Redeem My Points and copy & paste your code at checkout.
Redeem for Subscription Discount
Choose a discount option and it will automatically apply to your next subscription order.
Give your friends a reward and claim your own when they make a purchase.


Exclusions: Organic Hemp Rewards Program is free to join, and no initial purchase is required. Wholesale customers are excluded from earning points on their orders. Points will expire after six months of inactivity with an account, including redeeming points or placing an order. Rewards and discounts can not be applied with other promotions. Only one coupon per purchase.